"Jesus said to him, I am the way, the truth, and the life.
No one comes to the Father except through Me."
The Mansion Church welcomes you to our community!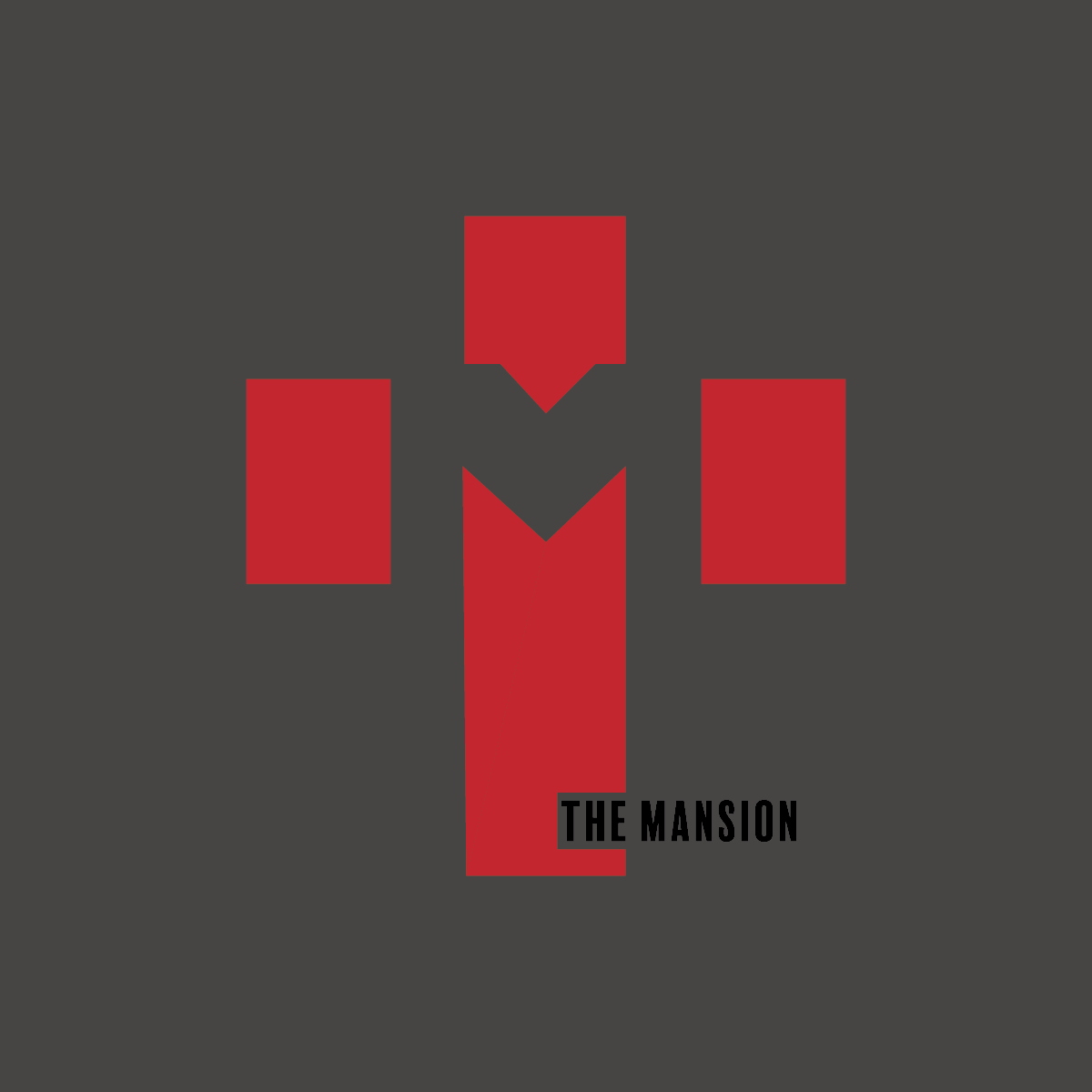 About Us
Worship, Learn, and Grow in the grace and knowledge of Jesus Christ.
Here at The Mansion, our goal is to make you feel welcome and to share the love of God with each person who comes to us. We strive to create an environment where you can feel safe no matter where you are in life. Because, The Mansion is a place where we love like Him, strive to live like Him, in order to ultimately lead like Him.
Our services are every Sunday at 5:00 PM. Music at the start, a Message, and a good meal at the end.
We do provide transportation in the Bangor-Brewer area. Please text or call 207-249-9154 to make arrangements.
We conduct services in the Penobscot County Jail every Wednesday and every 4th Sunday of each month. We are blessed to be able to serve all classifications. Please keep us in prayer!!!

We conduct services at Maine State Prison in Warren on the 1st Sunday of every month. We have been blessed to be able to serve communion with the men, as well as, give a message from the Lord. God is good.

Download a copy of the Resource Guide (link below). The Guide details ministries in the area and what they offer.


Community Activities
Every Sunday evening after the message we serve a good meal to all who come.
"Joy in the presence of the Angels of God." (Luke15:10)

Each time a new soul is born into the Kingdom of God, it's almost like the birth of a child. Although the baby is delivered sometimes in pain, afterward the pain is forgotten in the delight of a new soul born into this World!--And the same joy, only greater, is experienced at the birth of a new spirit into the Kingdom of God! One saved soul makes all Heaven rejoice, and is certainly sufficient payment for all the hard work and sacrifices and a few little hard trials and tribulations that we may go through.
All Heaven rejoices and all the Angels rejoice more over one lost sheep that's found, each soul saved, than over all the ninety-and-nine and all the rest who are already saved and rescued! (Luke 15:7)
STAY CURRENT AND FOLLOW

THE MANSION CHURCH

ON FACEBOOK
(CLICK LINK BELOW)